Noisy Garage Door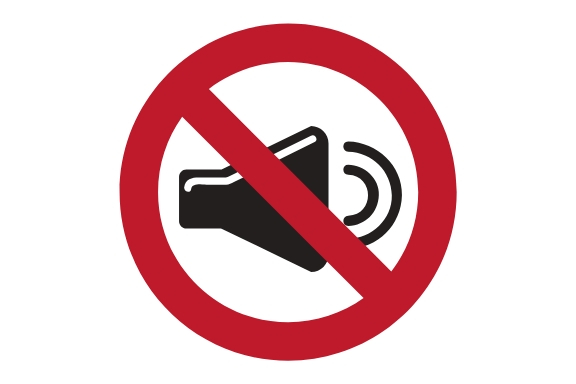 How Can A Noisy Garage Door Be Fixed?
It is always much frustrating for homeowners to listen to annoying noises of a garage door.
The creaking noise of the garage door makes you feel uncomfortable, and if that's what you are facing these days, you need to examine the garage door and call a professional garage door repairman to fix the issue.
In this blog, we are sharing some helpful tips to fix a noisy garage door. Read on.
Tighten all nuts and bolts: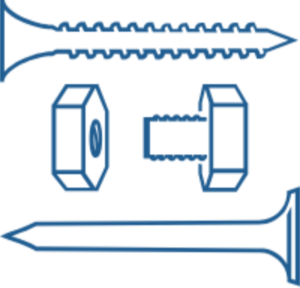 The garage door comprises of plenty of nuts, bolts, and screws that tend to get worn out with time.
You need to check for the damaged parts and replace them immediately.
Also, spray a garage door lubricant on all components to help them perform smoothly.
You can use a socket wrench to properly tighten loose nuts and bolts and take care not to over tighten the screws.
The extra care has to be taken while fixing these screws and make sure to disconnect the garage door opener for safety concern.
Rollers and hinges
The garage door is made of five to six nylon rollers on each side of the track.
Check for the garage door rollers by making them move in a back and forth position.

---
Open and close the garage door to look for any noise and damage in rollers.

---

The worn out rollers must immediately be replaced to prevent any injuries.
Check the hinges and lubricate them for smooth functioning of the garage door.
Garage door openers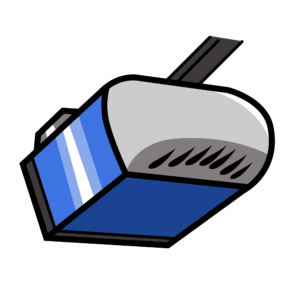 The noisy garage door openers indicate for an immediate need for replacement.
You need to tighten the belt drive operator chain.
It is better to seek the help of a licensed technician to fix the garage door opener for your safety.
Torsion Springs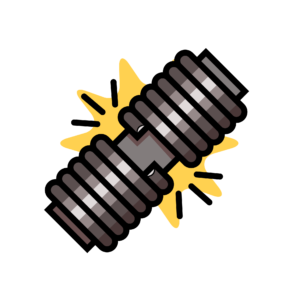 Torsion springs are attached above the closed garage door and are essential components to make sure the proper function of the garage door.
You need to check the springs and in case of noise, lubricate them by using Clopay pro lube synthetic garage door lubricant to help reduce the noise.
---
Garage Door Dangers : How to Keep Your Garage Family-Safe -

CLICK



---
Garage door weather stripping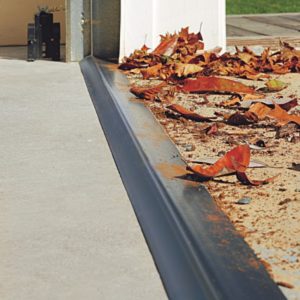 Insulation strip is a weather strip to help prevent the garage from water, wind, dirt, and unwanted intruders.
You can quickly get this strip replaced by removing the older piece with a new rubber strip from your local garage store.
Now, wrap this new rubber strip all over the garage door track and make sure it must be 16 feet long.
The Importance of Your Garage Door Weather Seal - CLICK

---
Misaligned lock bars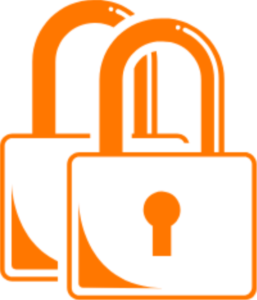 You need to ensure that the locking bars are not misaligned.
Look for the lock bars to hit the track and make noise when you move the garage door upward and downward.
Undo all the screws and bolts and tighten them again.
Regular maintenance checks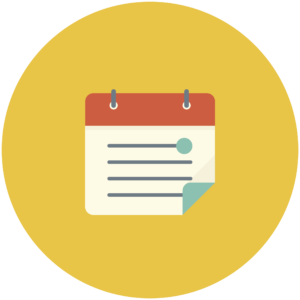 It is good to do a routine maintenance checkup and examination of your garage door.
The best approach is to hire the services of a professionally trained door system technician to inspect your garage door.
The repairman can quickly identify these issues and fix them immediately.
Garage Door Maintenance Checklist -

CLICK