4 Reasons an

Insulated Garage Door

is Worth the Investment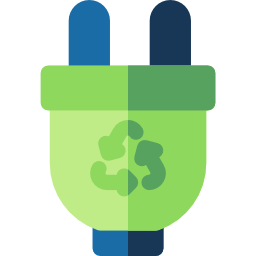 While most of us fail to realize it, the importance of installing an insulated garage door is as imperative as installing an insulated front door.
Just like your front door makes for an integral component of your home's safety, a garage door too protects your property against burglars and the harmful effects of natural elements.
But, more often than not, we do not pay much attention to the performance and utility of our garage doors.
Here is a list of some of the major reasons why installing an insulated garage door will turn out to be a great long-term investment.
Reduce energy costs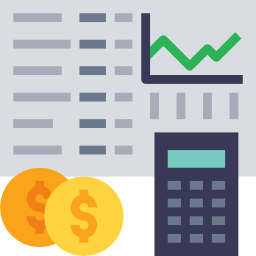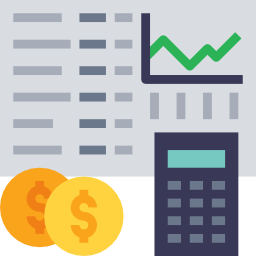 While you might not realize it, your garage door plays a critical role in safeguarding your home's interiors against the sudden climatic changes outside and keeping the inside temperatures well-regulated.
This is especially true if your garage shares a wall or the ceiling with another room in your house.
In this case, the temperature inside your garage would influence the temperature inside the rest of your house.
That said, in a way, the quality of your garage door and its ability to keep the inside temperature regulated will determine the amount of fuel or electricity that is required to keep your home cool or warm.
An insulated garage door will help manage the inside temperatures fairly well and keep your home warmer in the winters and cooler in the summers.
It will also help you cut back on your monthly energy bills and save a fortune in the long run.
Ensure the long-lasting performance of HVAC systems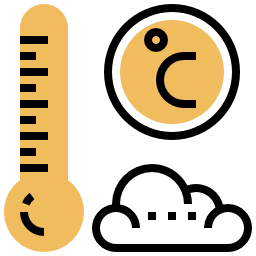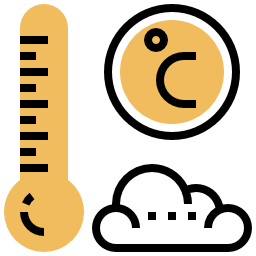 Another way in which an insulated garage door can prove beneficial in the long run is that it significantly reduces stress on your expensive HVAC equipment.
When the indoor temperatures around the house are well-regulated, your HVAC systems do not have to work overtime switching on and off constantly as it gets cooler or warmer.
That said, your HVAC systems are likely to last you longer and provide years of trouble-free operation as well.
Reduce stress on the vehicle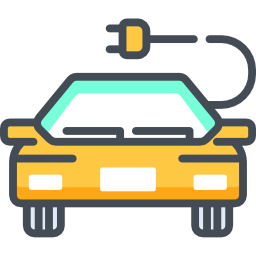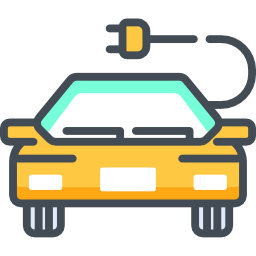 All vehicles, whether new or old, require a greater amount of effort to ignite and operate during the harsh winter months.
As such, an insulated garage door can help maintain a staggering 48-degree of difference in temperature between the inside and outside atmosphere as compared to the 26-degree difference of a door that is not insulated.
An insulated garage door helps in reduces the stress that your car would otherwise have to go through in extreme climates.
Boost the resale value of your home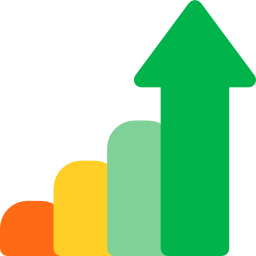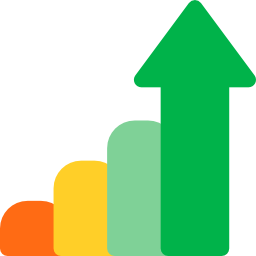 While you might not realize it, an insulated garage door can prove to be an incredible value addition for your home.
The statement is especially true regarding the resale value of your home.
In addition to offering your prospective home buyers an incentive of energy cost savings and extended lifespan of their HVAC systems, an insulated garage door can also prove to be a much more efficient option in terms of better looks, quieter operation, pollution control, and years of trouble-free operation.
With an insulated door, your prospective buyers can also choose to convert their garage into additional living space like a gym, home office, playroom and so on.
So if you're looking into buying a new garage door, consider buying an insulated one.